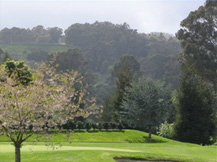 Welcome to Carns Lawn Care!
We believe at Carns Lawn Care that the customer comes first, which is why customer satisfaction is our number one goal.
We will give you a beautiful lawn at a great price. We know that everyone would like to have a beautiful lawn, but people have busy schedules and some are unable to do the work anymore.
So, let us do the work that you don't want to. Call us today for your free estimate!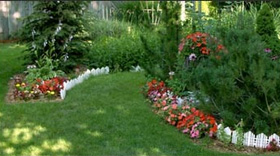 Contact Info
Timothy Carns PHONE: (814) 288-3432
CELL: (814) 254-5297
[email protected]